"SPECIAL OFFER: UP TO 20% DISCOUNT ON ALL DIRECT BOOKINGS!"
Prague Christmas Markets
Prague Christmas Markets (Old Town Sq., Wenceslas Sq.): 3.12. 2023 - 4. 1. 2024
Come to Prague to visit one of the best Christmas Markets in the world. Hotels in Prague city centre.
Advent in Prague is tightly connected with Christmas markets. People promenading among the stalls, decorated Christmas trees glowing in the twilight and scent of mulled wine or mead create a festive Christmas ambience.
The largest Christmas markets in Prague can be found at Old Town Square and Wenceslas Square. Smaller Christmas markets are held at the Republic Square, on Kampa Island, in front of St. George's Basilica at Prague Castle, in front of Church of St. Ludmila in Vinohrady.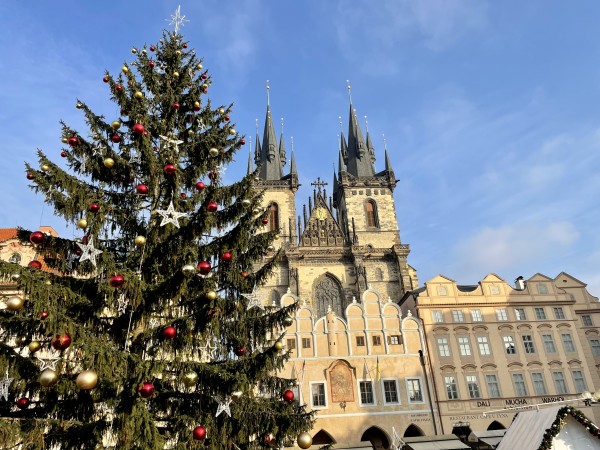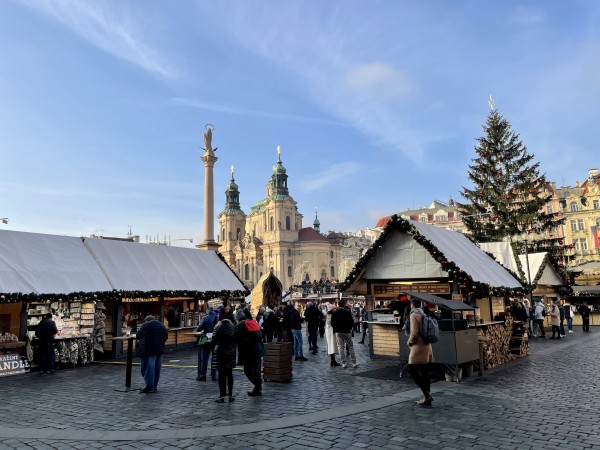 Venders in wooden huts offers a wide selection of traditional Christmas goods and craft items, for example traditional decorated gingerbread, crèches, Christmas decorations and sweets, but also wooden toys, glass, ceramics or jewellery.
Besides shopping gifts, you can enjoy some of traditional Czech food. Try Prague ham roasted on a spit, however it is not very healthy, and wash it down with some Pilsner, it goes well with it. If you do not like meat, try roasted chestnuts. For a dessert taste the old Bohemian cookies - "trdelnik" (sugar coated pastry) or sugar almonds. You can observe right at the stalls, how the sweets are made.
Children can enjoy the stable with animals, for example sheep, donkey and goats or the Christmas workshop, where they can create their own Christmas decorations.
Daily performances of children's choirs, singing Christmas carols in the evening, make the Christmas feel complete.
CNN Travel today has ranked Prague's Christmas markets in Old Town Sqaure and Wenceslas Squares among the 10 best in the world.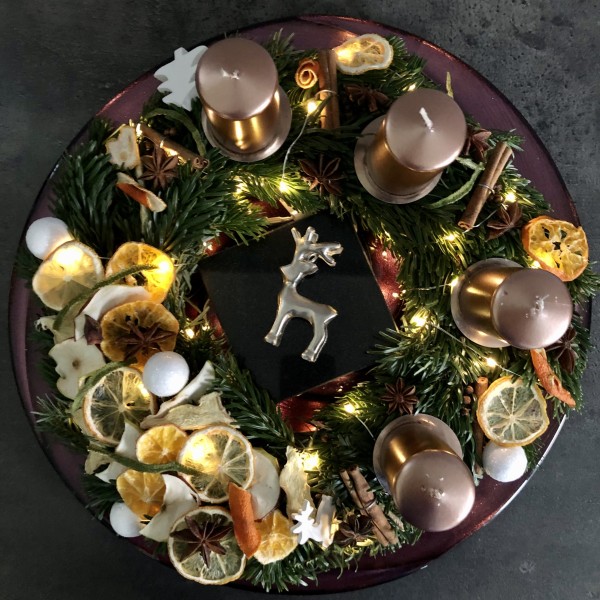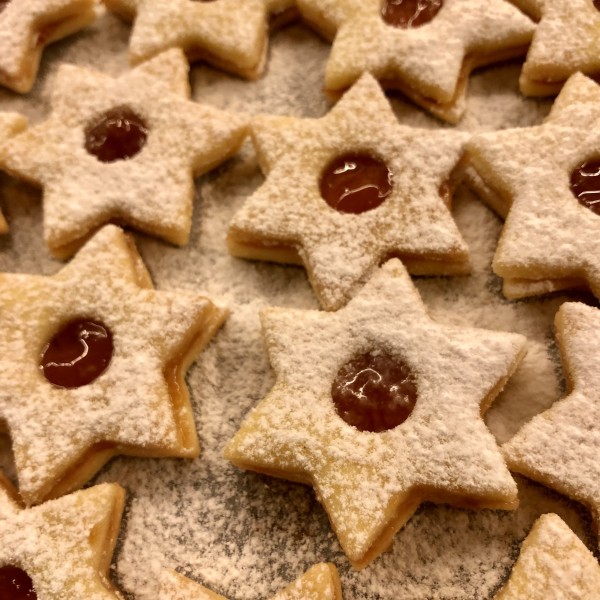 Book your stay in Prague and get the best rate available.

Book NOW on the official hotel's website with up to 20% discount !